http://www.indicepr.com/noticias/20...bol-mexicano-que-da-espinas-en-forma-de-cruz/
At the top of Cerro de Sangremal, Queretaro, is one of the most emblematic religious buildings of the capital: the Temple of the Holy Cross, built in 1654.
To locate it you only have to walk to the corner of Independencia and Manuel Acuña streets, in front of the Plaza de los Fundadores.
Inside this enclosure is the protagonist of one of the most famous legends of Querétaro, the strange
tree
with thorns in the shape of a cross, emulating the nails of the crucifixion of Christ.
Legend has it that Antonio Márgil de Jesús, one of the first Franciscan friars who worked on the evangelization of the Indians, arrived at the convent in June 1697.
Fatigued to travel the world, he stuck his cane in the garden, which caused that a tree with thorns in the form of crosses begin to grow, that strangely enough, does not give flowers or fruits.
Since then, the famous tree of crosses has become one of the main tourist attractions of the capital of Queretaro, since many of its visitors consider it miraculous.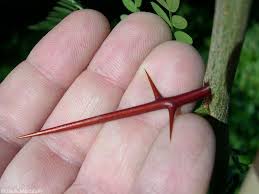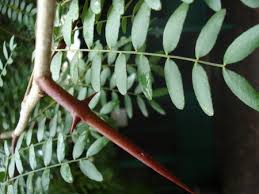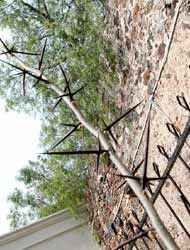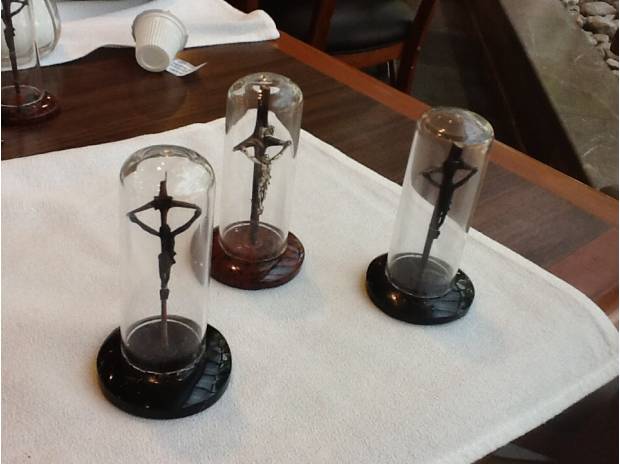 According to researchers from the
National Autonomous University of Mexico
, the tree belongs to the genus of Mimosas, whose particularity is its cross-shaped spines; some can reach 4 inches in length.
Another particularity of these trees is that they can live more than 300 years.
---
Last edited: